The AFTER-BIOCHEM project is aiming to develop the first all-in-one biorefinery within the « CHEMESIS » chemical platform sited in Carling Saint-Avold, France. It will create multiple value chains based on the transformation of sugar industry's co-products as well as other non-food biomass feedstocks into bio-based and natural molecules for various applications. 
AFTER-BIOCHEM brings together at different stages of the value chain teams 12 partners from 5 European countries. The project will be carried out over 48 months, from May 2020 to April 2024, with an overall budget of € 33M including € 20M funding from the European Union's Horizon 2020 research and innovation programme and the Bio Based Industries Consortium.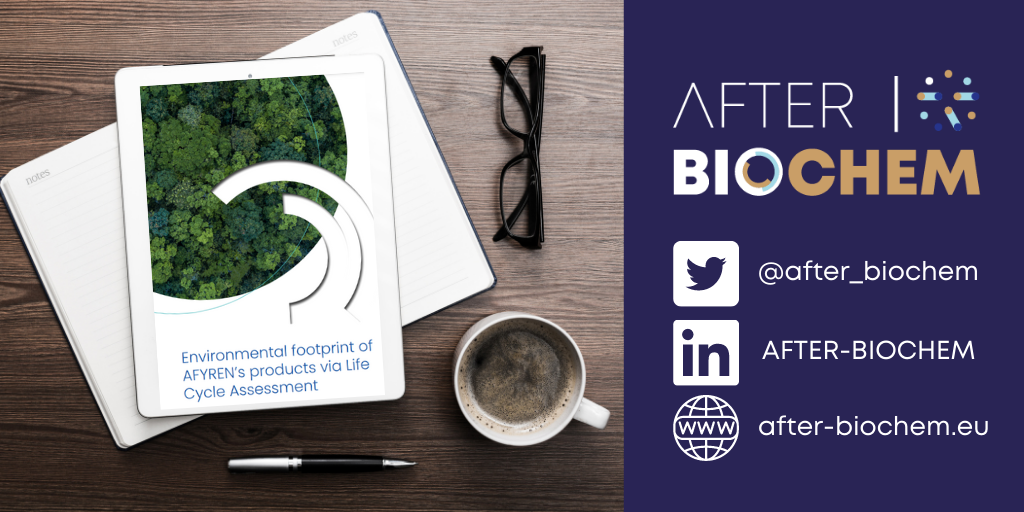 AFYREN's environmentally friendly technology reduces the carbon footprint by 81% compared to fossil acids counterparts.  AFTER-BIOCHEM's partner, SPHERA, a company focused on Environment, Health, Safety and Sustainability (EHS&S), among other activities,...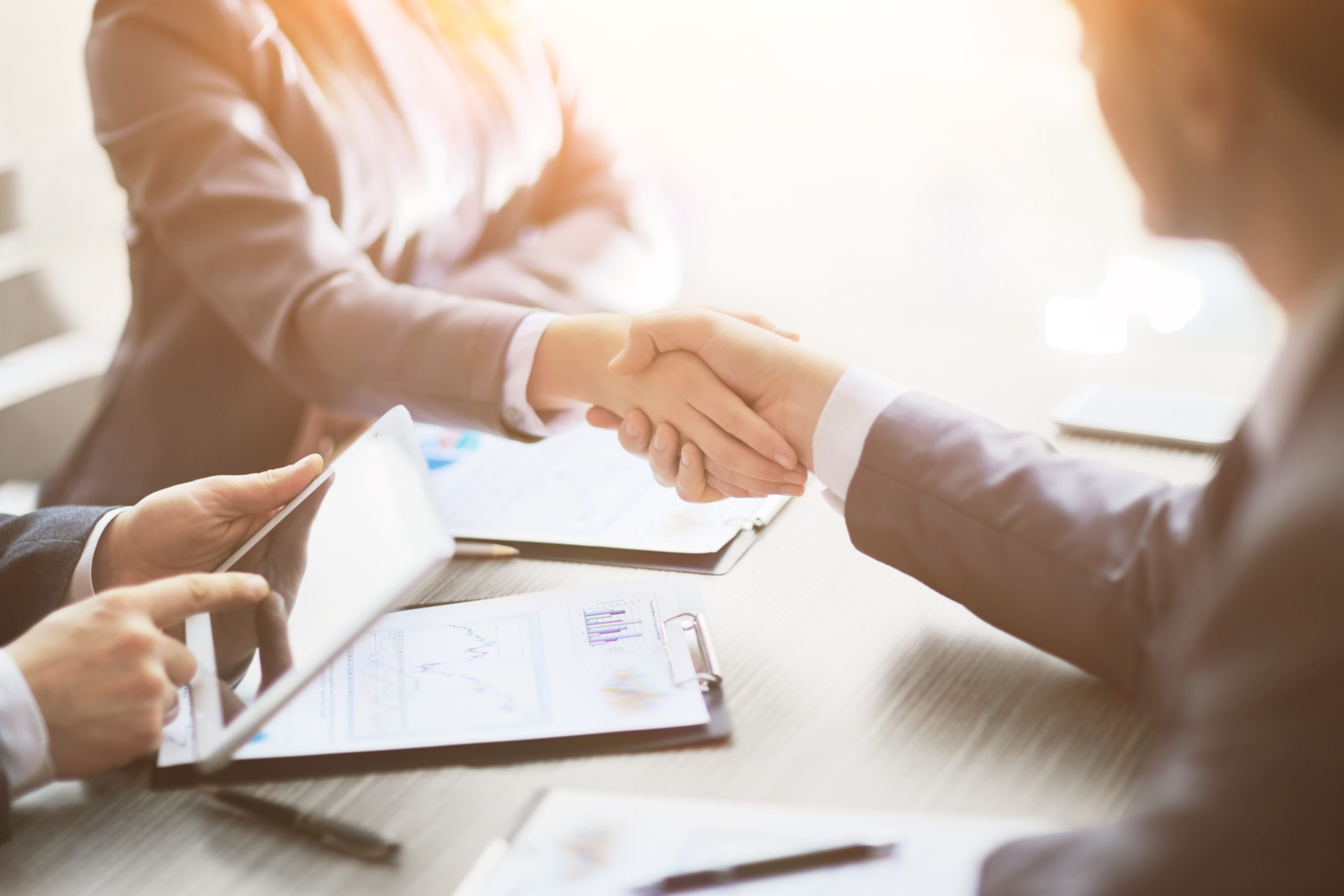 AFTER-BIOCHEM's partners, Südzucker and Afyren, have signed an agreement to collaborate in the supply of AFYREN NEOXY, a biorefinery that will manufacture 7 natural organic acids using the technology developed by AFYREN.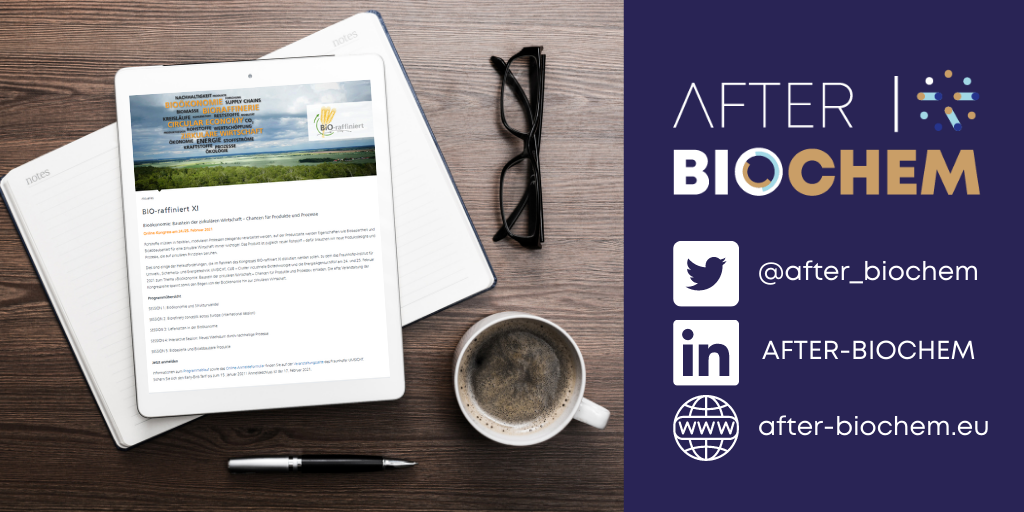 Christophe Luguel, Director Europe at IAR - the French Bioeconomy cluster, participate in the Online Congress BIO-raffiniert XI organised by Fraunhofer UMSICHT. He presented the key role of start-ups in the new generation of biorefineries in Europe by...
Be aware of all the news, events to come, results and much more!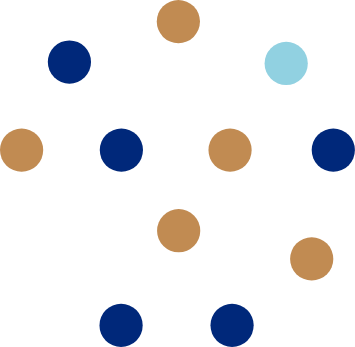 🆙La campagne de recrutement d' @Afyren continue !
➡ Vous voulez rejoindre une entreprise en constante évolution et avec des engagements forts, n'hésitez pas et allez consulter les offres : https://t.co/WU9nkQviRD