The AFTER-BIOCHEM project is aiming to develop the first all-in-one biorefinery within the «CHEMESIS» chemical platform sited in Carling Saint-Avold, France. It will create multiple value chains based on the transformation of sugar industry's co-products as well as other non-food biomass feedstocks into bio-based and natural molecules for various applications. 
AFTER-BIOCHEM brings together at different stages of the value chain teams 12 partners from 5 European countries. The project will be carried out over 48 months, from May 2020 to April 2024, with an overall budget of € 33M including € 20M funding from the European Union's Horizon 2020 research and innovation programme and the Bio-based Industries Consortium.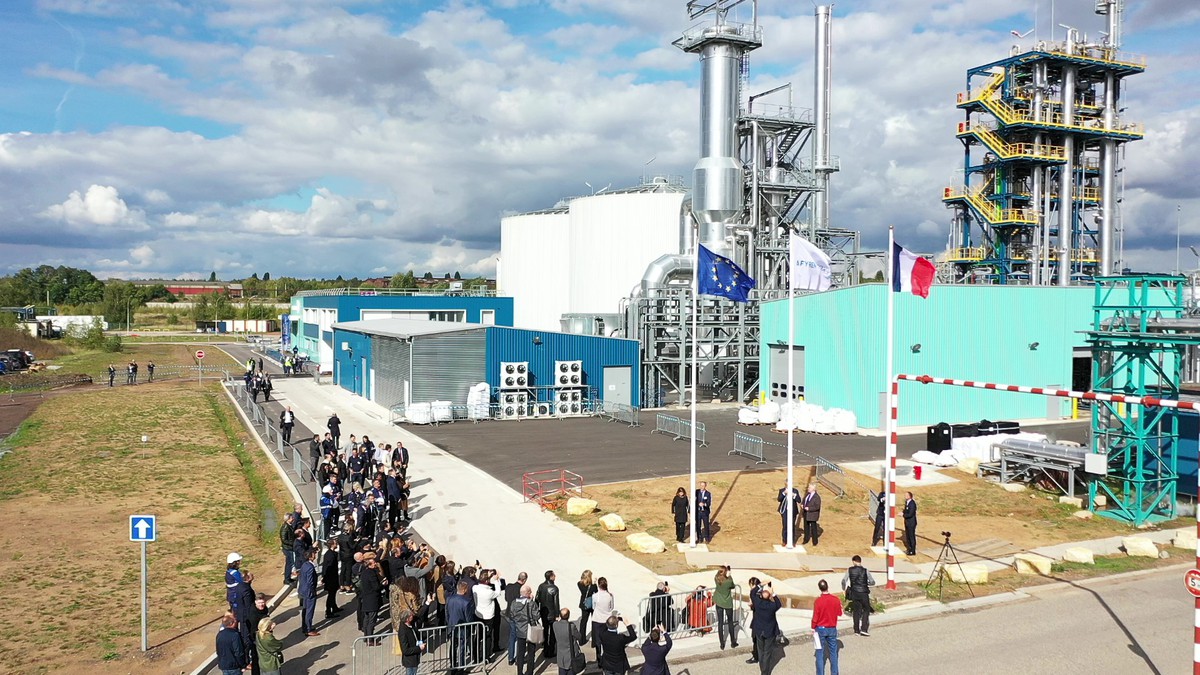 Looking back on 2022: the best of AFTER-BIOCHEM The members of the consortium can boast of having had a year 2022 punctuated by many successes. In...
Be aware of all the news, events to come, results and much more!