The AFTER-BIOCHEM project is aiming to develop the first all-in-one biorefinery within the «CHEMESIS» chemical platform sited in Carling Saint-Avold, France. It will create multiple value chains based on the transformation of sugar industry's co-products as well as other non-food biomass feedstocks into bio-based and natural molecules for various applications. 
AFTER-BIOCHEM brings together at different stages of the value chain teams 12 partners from 5 European countries. The project will be carried out over 48 months, from May 2020 to April 2024, with an overall budget of € 33M including € 20M funding from the European Union's Horizon 2020 research and innovation programme and the Bio-based Industries Consortium.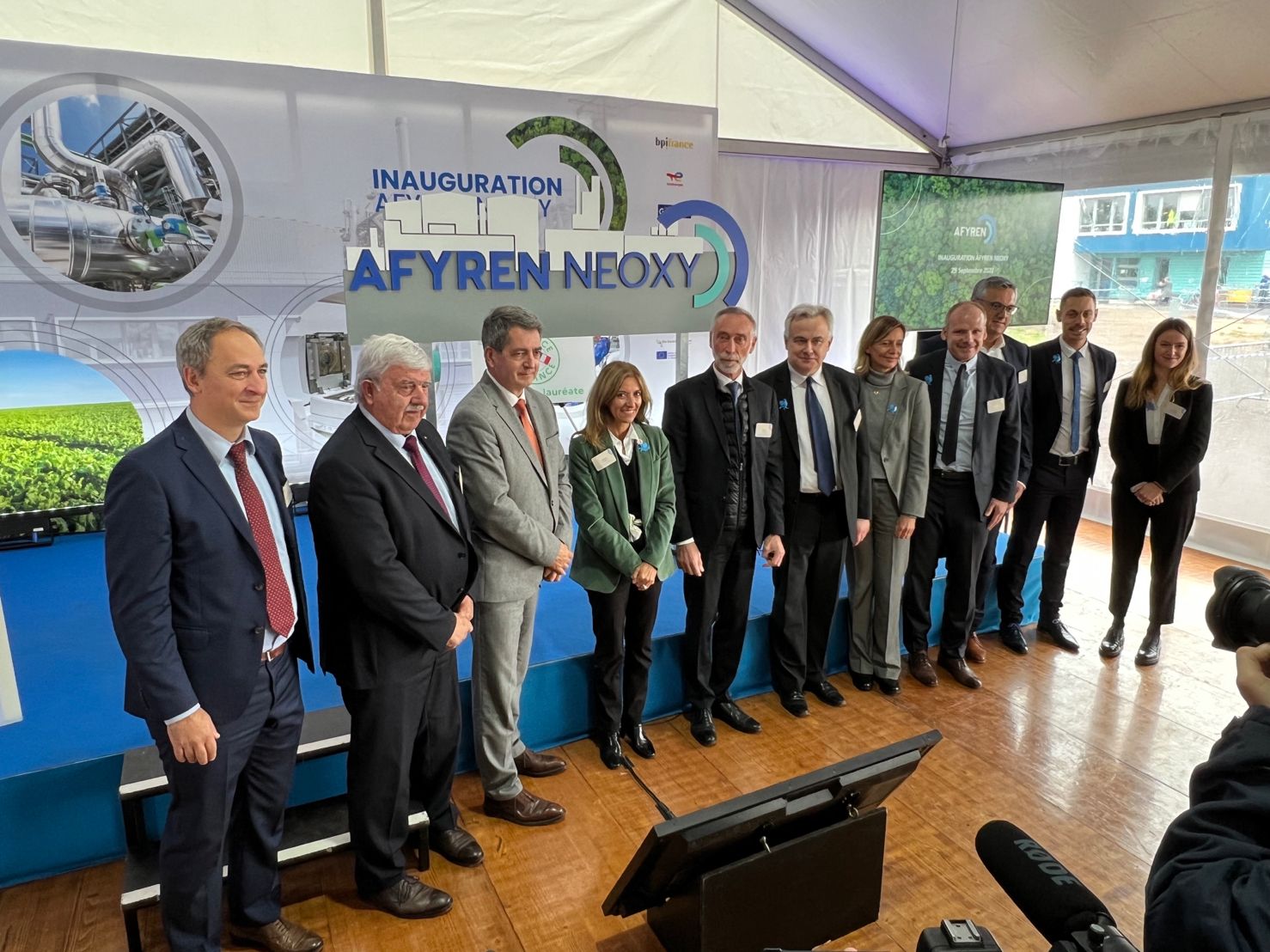 Official Opening of AFYREN NEOXY Plant: A Major Step in the AFTER-BIOCHEM Project September 29, 2022 at 08:00 CEST – AFYREN and the AFTER-BIOCHEM...
Be aware of all the news, events to come, results and much more!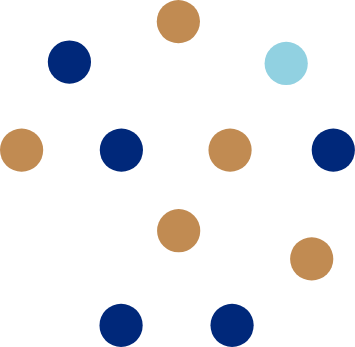 🆕 #AFTERBIOCHEM will be present tomorrow at the #EFIB2021!

📄It is the leading event in Europe 🇪🇺 on Industrial #Biotechnology & the #Bioeconomy
🏠Vienna 🇦🇹
⏰6-7 October
👉 @Afyren & @IARcluster will promote #AFTERBIOCHEM at the event

💻Find out more: https://t.co/Kqgt3ePR0k https://t.co/oOmV9tXwPg