The AFTER-BIOCHEM project is aiming to develop the first all-in-one biorefinery within the «CHEMESIS» chemical platform sited in Carling Saint-Avold, France. It will create multiple value chains based on the transformation of sugar industry's co-products as well as other non-food biomass feedstocks into bio-based and natural molecules for various applications. 
AFTER-BIOCHEM brings together at different stages of the value chain teams 12 partners from 5 European countries. The project will be carried out over 48 months, from May 2020 to April 2024, with an overall budget of € 33M including € 20M funding from the European Union's Horizon 2020 research and innovation programme and the Bio-based Industries Consortium.
The EU Green Week is one of the main European events dedicated to environmental policy, which occurs yearly. In 2022, the priority was given to "the European Green Deal - the EU's sustainable and transformative growth strategy for a resource-efficient and...
Be aware of all the news, events to come, results and much more!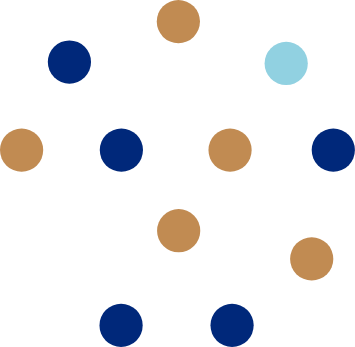 No Tweets available. Login as Admin to see more details.