The AFTER-BIOCHEM project is aiming to develop the first all-in-one biorefinery within the « CHEMESIS » chemical platform sited in Carling Saint-Avold, France. It will create multiple value chains based on the transformation of sugar industry's co-products as well as other non-food biomass feedstocks into bio-based and natural molecules for various applications. 
AFTER-BIOCHEM brings together at different stages of the value chain teams 12 partners from 5 European countries. The project will be carried out over 48 months, from May 2020 to April 2024, with an overall budget of € 33M including € 20M funding from the European Union's Horizon 2020 research and innovation programme and the Bio Based Industries Consortium.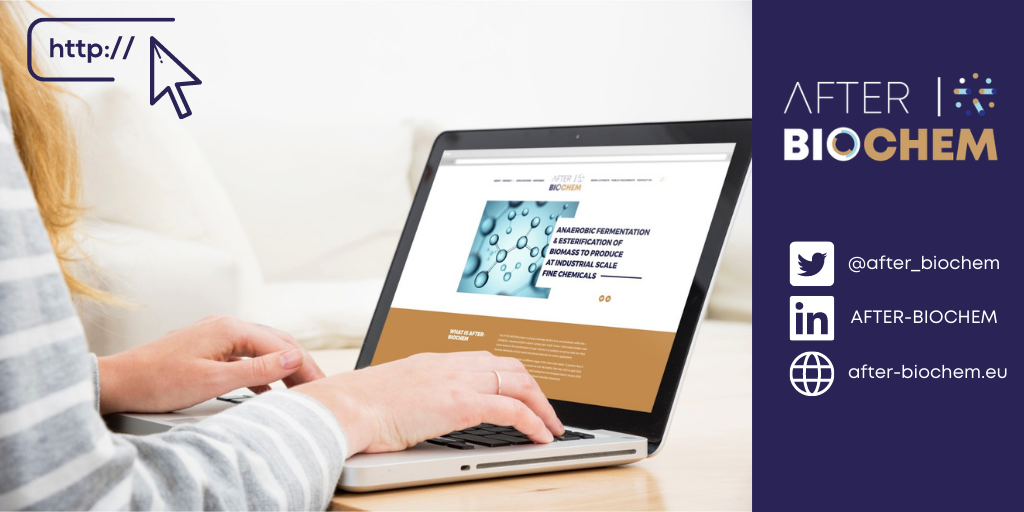 AFTER-BIOCHEM WEBSITE LAUNCH AND SOCIAL MEDIA PRESENCE AFTER-BIOCHEM Project and its 12 partners are glad to launch their website and to be on Twitter & LinkedIn ! There, you will find all the information the project wishes to share with its community. Looking...
Be aware of all the news, events to come, results and much more!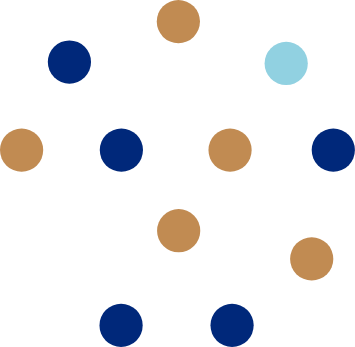 💡 #AFTERBIOCHEM's consortium consists of 1⃣2⃣ partners for 5⃣ European countries
❓ What role holds AFYREN-NEOXY, the joint-venture between @AFYREN and the #investment fund #SPI, operated by @Bpifrance? https://t.co/iCurofv7Fb